Discover Our Trusted Retail Partners
Find your nearest authorized dealer below.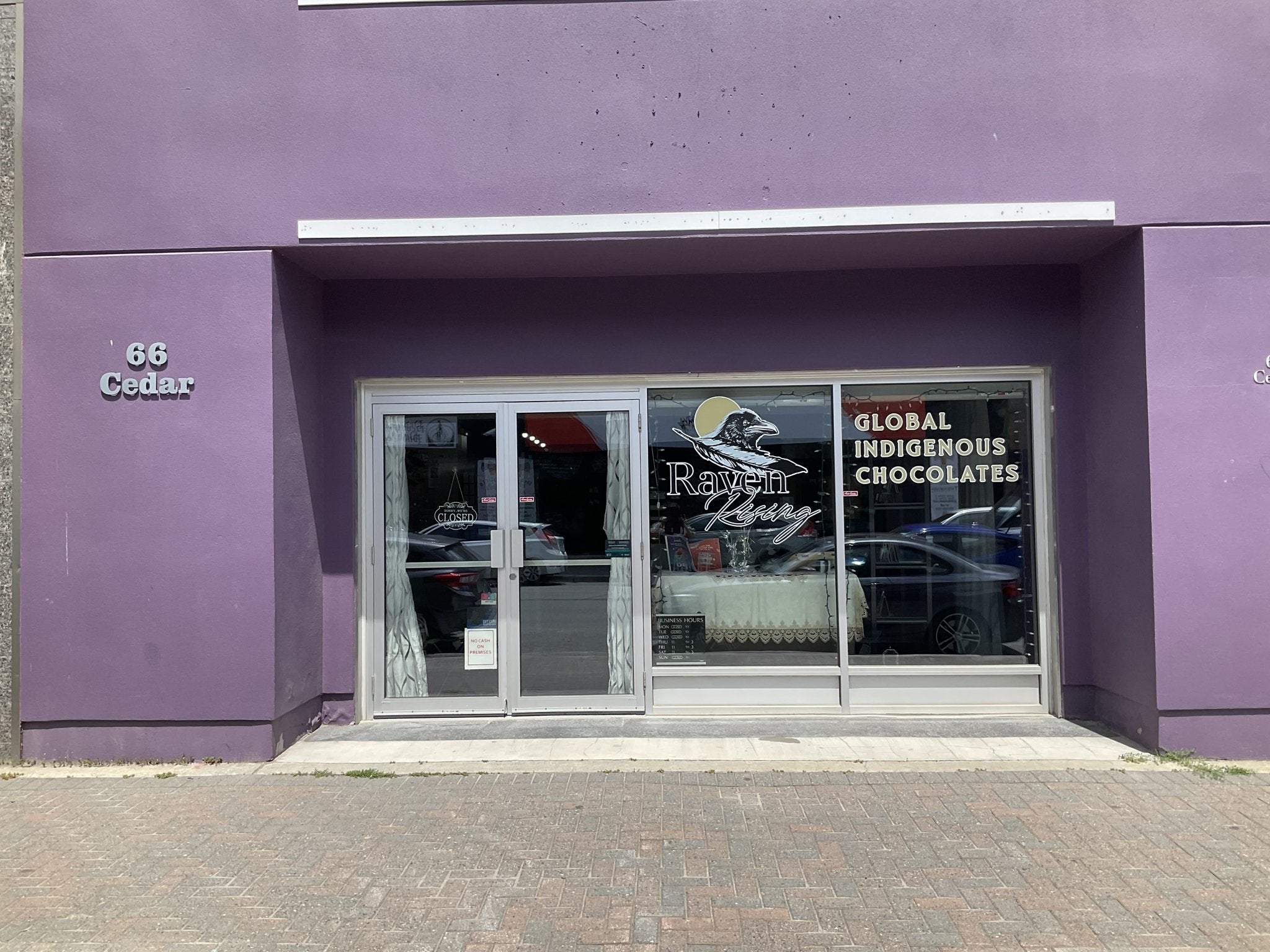 Greater Sudbury
Raven Rising
Local chocolate artisan shop. Find our lunchboxes on their website or stop by their store located in 66 CedarSt.
Shop hours:
Thursday & Friday 11am-3pm
Saturday 10:30am-3pm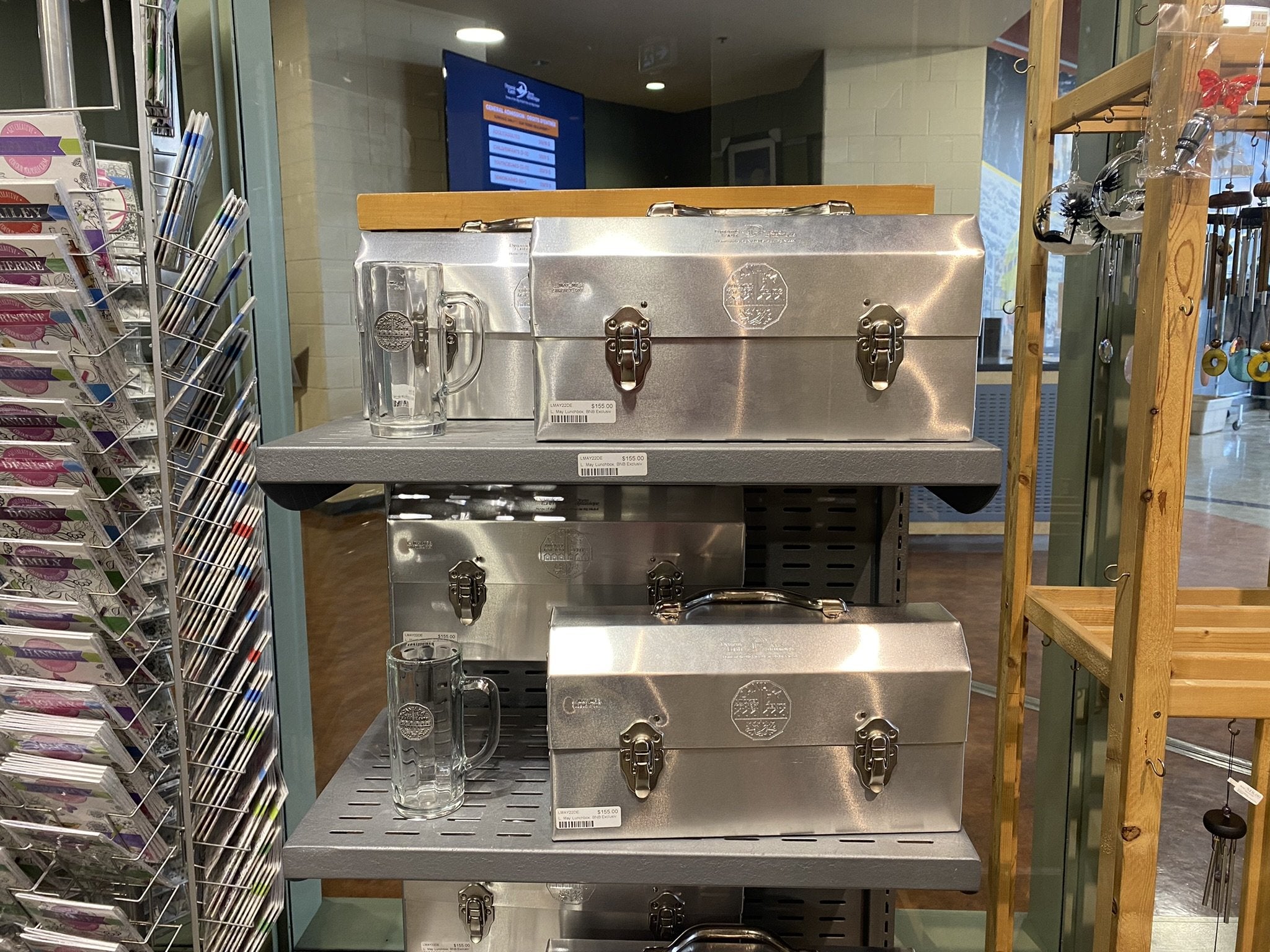 Greater Sudbury
Dynamic Earth
Stop by Big Nickel Boutique and find our silver lunchboxes personalized with Dynamic Earth's logo.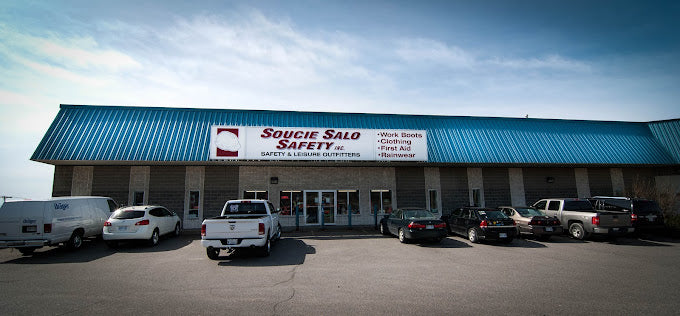 Greater Sudbury
Soucie Salo Safety
Find the Super Classic in silver and powder-coated colours at various Soucie Salo's locations across Canada.

North Bay, Ontario
BatteryBattery
1315 Main St W, North Bay, ON P1B 2W8
Massachusetts, USA
Boston General Store
A purveyor of high quality, well designed, long lasting home goods and home furnishings that are both functional and sustainable.

London, United Kingdom
Labour and Wait
Store for carefully selected new and vintage designer homeware, stationery and clothing items.

Wallenstein, Ontario
Wallenstein General Store Inc
7278 Line 86, Wallenstein, ON N0B 2S0

Kingston, Nova Scotia
Fraser's Pro Home Centre
1540 Bridge St, Kingston, NS B0P 1R0