Built to Last: Our Lifetime Warranty
Built to last
L. May Offers A Lifetime Warranty For Anyone Who Owns One Of Our Lunchboxes, Regardless Of When and Where It Was Bought!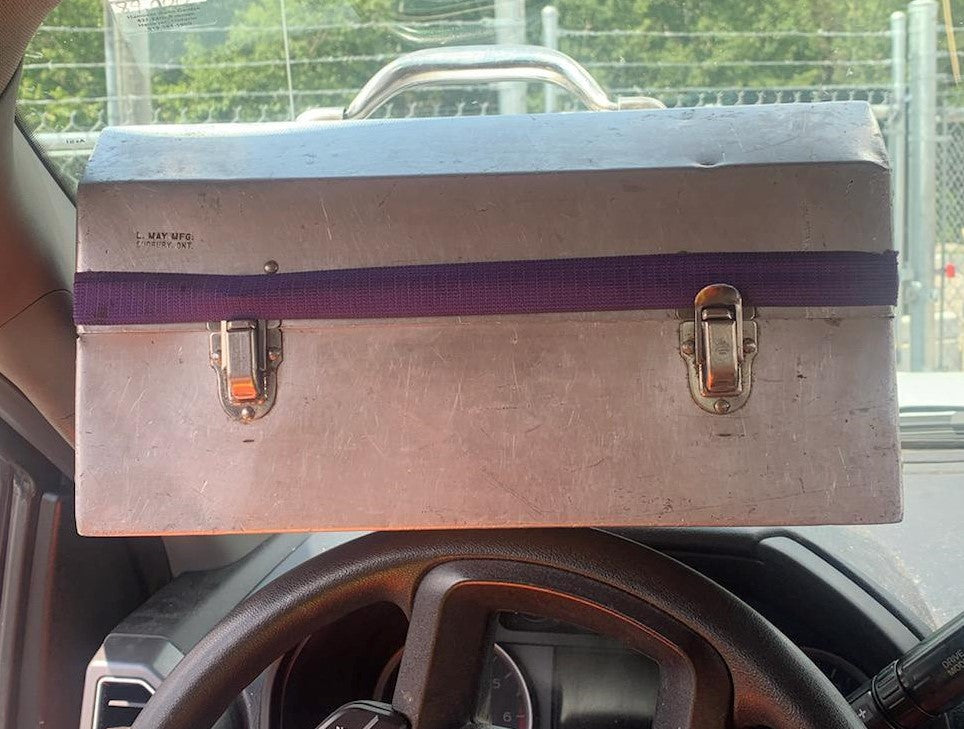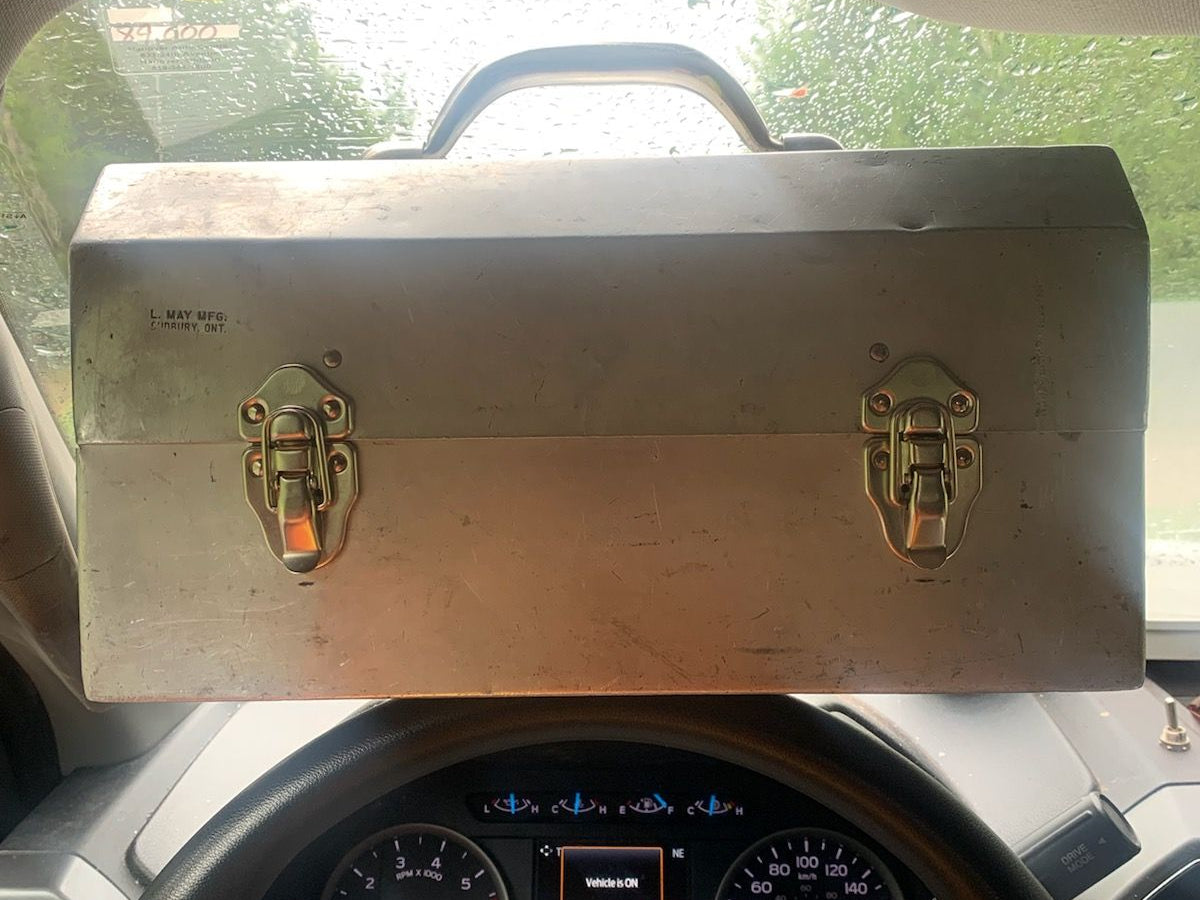 What is included in the warranty?
We have a workmanship warranty on our boxes in terms of clasps, handles, hinges, and thermos holder.
We can mail you the hardware and you install it, or you could send us the lunchbox, and we repair it for you. Shipping costs are the client's responsibility.
For residents in the Greater Sudbury area 
You can drop off your lunchbox at 2121 LaSalle Blvd. The L. May signs in the building will take you to the back door, ring the bell, and our shop manager will receive your lunchbox. 
For residents in another city, province, or country
You will only need to take care of shipping costs.